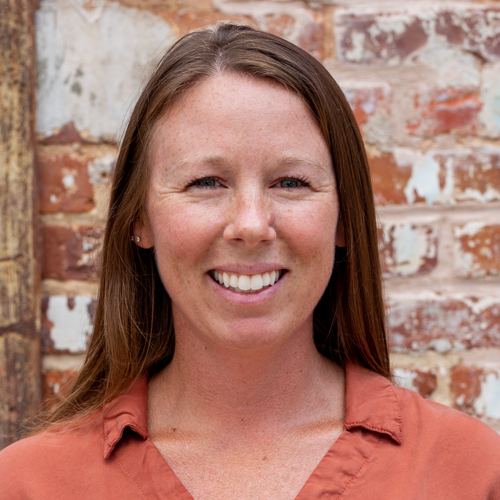 Originally from a small town on the shores of central New Jersey, Jenna earned a degree in accounting while working in administration for a local RE/Max. After a few years traveling cross country and living in Colorado, she and her now husband, John, desired to be back on the salty coast and set their sights on North Carolina in 2006.
With a career in mind, Jenna joined Town & Country Real Estate and earned her broker's license in 2007. Under Todd's guidance, she has been an active member of the real estate community overseeing all aspects including commercial & residential sales, property management, and Todd's various development projects.
In her down time, you can find Jenna chasing after her two dogs and enjoying the outdoors with her son, Jett, at their family home in Pender County, participating in obstacle course races and yoga, or spending weekends boating on the ICWW.
Back to Team