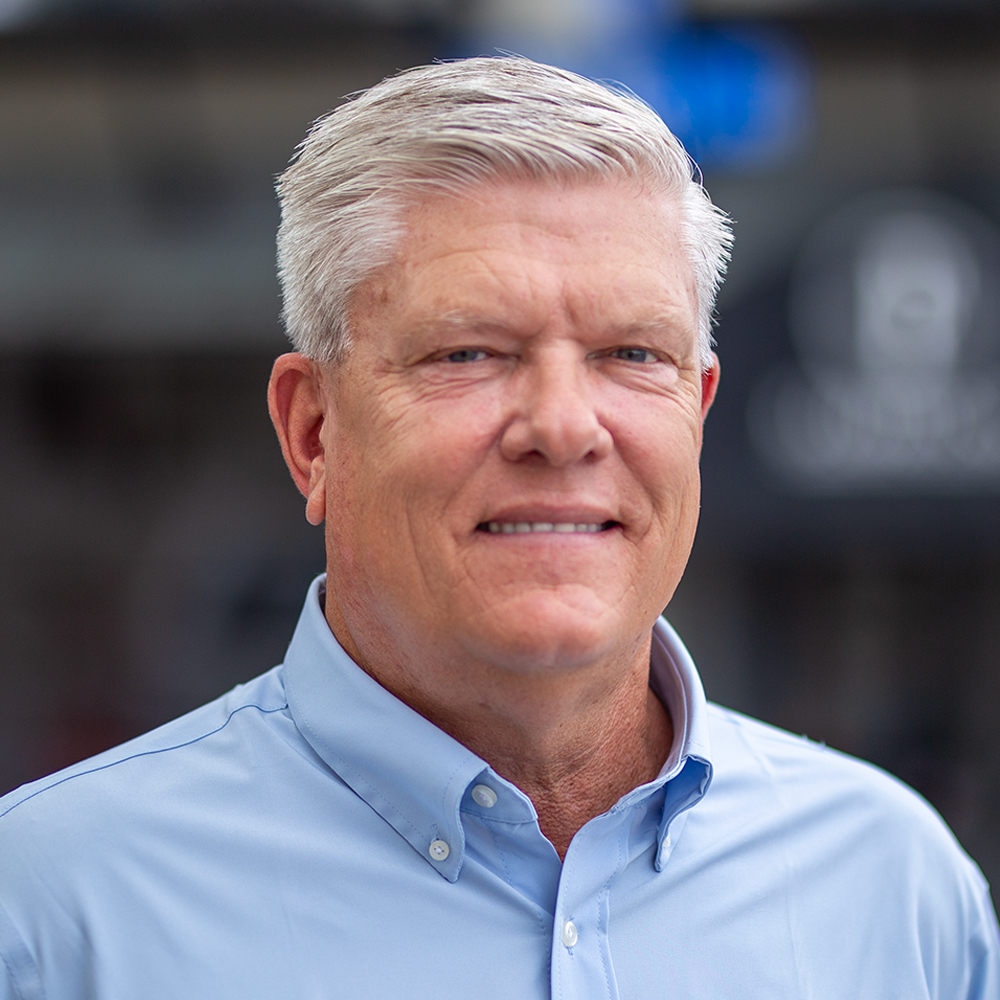 Born and raised in Connecticut, Todd went to New England College, where he earned degrees in History and Political Science. In 1982 he joined the U.S. Army. In 1986, while visiting his parents at their newly purchased summer home in Carolina Beach, he bought a waterfront townhouse, rented it out, & returned to Germany to finish his tour.
In 1988 after six years of active military service, Todd moved to Wilmington. His first job was working as the Executive Director of the Shaw Speaks Community Center in Wilmington. To learn more about buying and selling real estate, he began taking real estate classes at Cape Fear Community College. He started part-time in this new career, joining Century 21 Gardner & Associates and was a full-time REALTOR by 1990. He quickly rose to top-producer status and in one year closed more than 60 transactions and earned the International Centurion award, which only the top one percent of agents obtain. He then worked at Coldwell Banker Baker Realty's downtown office and continued winning sales awards, becoming a member of the International President's Circle.
In 1995, he began Town & Country as a rental management company and put his extensive experience, in the Cape Fear area, to work for property owners. He currently concentrates in the areas of residential and commercial sales, leasing, and property management.
He believes a professional real estate agent needs to know what's going on in the community. He either serves or has served on the boards of Salvation Army, Cape Fear Community Foundation, Wilmington Civitan Club and the Child Advocacy Commission. He graduated from the Chamber of Commerce Leadership Institute and is involved with DARE, the Downtown Area Revitalization Effort. "It's part of the community we live in and it helps me to keep my pulse on the town," he says. "I've been very fortunate. I think I have a lot of vision and have formed key partnerships to make these visions reality."
In addition to buying and selling homes and commercial properties Todd has extensive development experience both in residential and commercial settings. Todd is a preservationist and has restored numerous residential and commercial properties downtown and won many awards for his work.
Todd has been named the Downtown Top Producer, four years running, in 2014, 2015, 2016, 2017, 2018 & 2019 by Wilmington Downtown Inc.
Todd is married to Anna and has a step-son, Fleming. In his free time Todd enjoys boating and gardening.
Back to Team